5th Class - Mr. Murray
🏃‍♂️🏃‍♀️🎨📚 Welcome to Mr. Murray's Fifth class blog!🏃‍♂️🏃‍♀️🎨📚
Join us for an incredible learning adventure as we explore, create, grow, and have fun together. Our class of 7 boys and 22 girls is a group of enthusiastic students who love sports, art, and are excited to learn new things. We are also great friends and support each other throughout the year.
Stay tuned for exciting updates, highlights, and achievements on this blog. We will be updating regularly with information about our activities, lessons, and other fun things we get up to.
We hope you enjoy following our class blog!
Class Photograph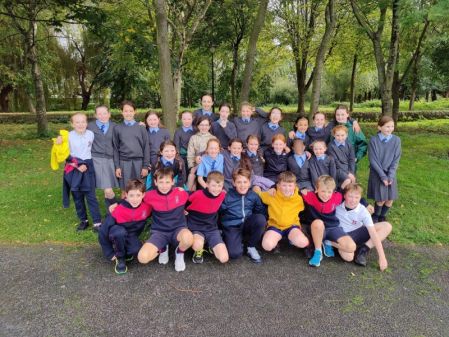 &nsbp;
Latest Photographs