Teachtaireacht ón bPríomhoide
Teachtaireacht ón bPríomhoide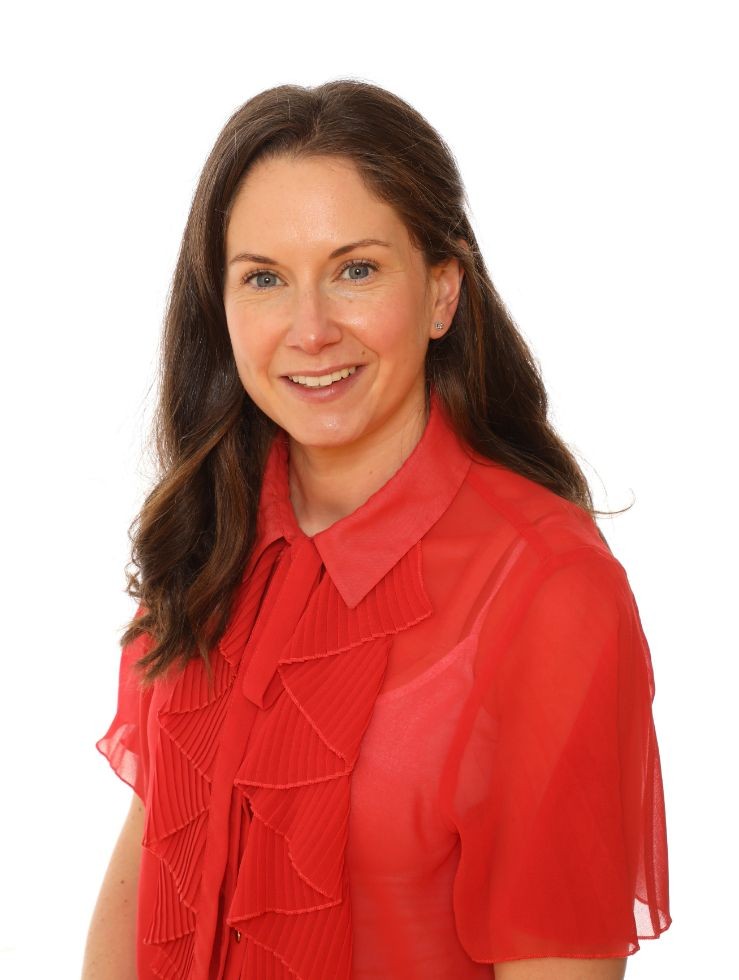 Welcome to St Mary's National School. Here in St. Mary's, we do everything in our power to make sure that each child's years in primary school are happy and memorable. Together with the parents and guardians, we strive to create a happy and holistic learning environment which will enable all of our pupils to experience success and enjoyment in their many endeavours.
St. Mary's NS has the reputation of being a highly effective school, with motivated teachers and pupils. Pupils are offered a broad and balanced curriculum with a focus on quality teaching and learning and with opportunities for every pupil to experience success across a range of subjects. The school offers an extensive range of extra-curricular activities which cater for the varied interests of all our pupils. The school is supported by an effective and dedicated Board of Management and Parent's Association. Our ancillary staff ensure the efficient day to day running of the school and provide a warm welcome at front of house.
My vision for St. Mary's NS is based on the creation of a rich learning environment where the children can flourish and develop both cognitively and emotionally. A vision for a school must be based on consultation and dialogue with the school community. One of the roles of the Principal Teacher is to lead that process, resource the plan and motivate all members of the school community to participate in a common vision for the school. The challenge is to create a community of learners built on the highest standards of excellence in order to ensure that all children achieve their potential.
As Principal of St Mary's NS, I will endeavour to ensure that school is a happy, fulfilling place for children, full of friendship and learning, where memories and lifelong friendships will be forged. It is an honour and a privilege for me to be given that opportunity.
Le gach dea-ghuí,
Amy Moran